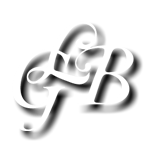 GEORGE L. BROWN INSURANCE AGENCY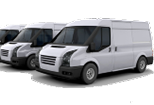 Insure your work cars, trucks, and SUVs.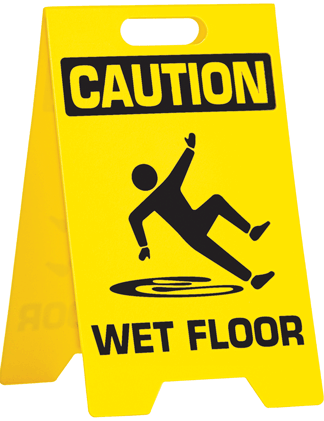 Protect yourself if you injure someone or their property.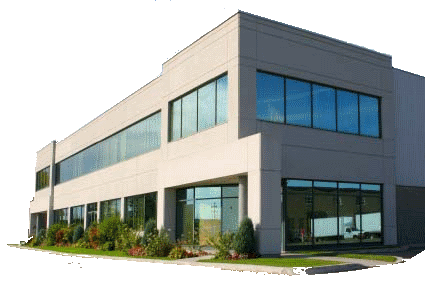 Provides the replacement cost for the building and most personal property and contents.
Workers Compensation Insurance
Protect you and your employees from the costs or lost wages as a result of injury on the job.
Commercial Coverage Applications

The Employee Retirement Income Security Act" Bond covers those who handle funds of your employee benefit plans against fraud/dishonesty.

It is required that contractors acquire this sort of bond before receiving their contractors license from the state. It ensures that they will follow all applicable licensing laws & regulations.


This bond is issued to the principal to the benefit of the obligee to guarantee payment, subject to the bond terms, for the material(s) used as well as the labor, which he/she is obliged to perform as per the contract.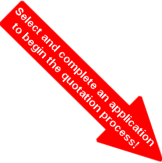 A Notary Bond protects the public against the Notary's errors, negligence, and purposeful wrongdoing.
The Tax Preparer Bond is intended to guarantee that the tax preparer (TP) will comply with the California Tax Education Council standards while acting as a TP.

This type of bond is issued as a part of the bidding process to protect the owner, to guarantee that the winning bidder will undertake the contract according to the aforementioned terms.